Complimentary Pickup and Delivery for Vehicle Services.
We are cleaning all the touchpoints on your vehicle, and more.
Keys, handles, steering wheel, armrests, center console, as well as wrapping steering wheels and seats with plastic covers.
Book Service
What Happens After I Schedule an Appointment?
Please use our online form to schedule your next service appointment, or call 866-933-0517. We are standing by to answer your questions and get you in the door as quickly as possible. Upon submitting your information we will:
Respond to you promptly via your preferred contact method
Ask any additional questions required to service your vehicle
Confirm your appointment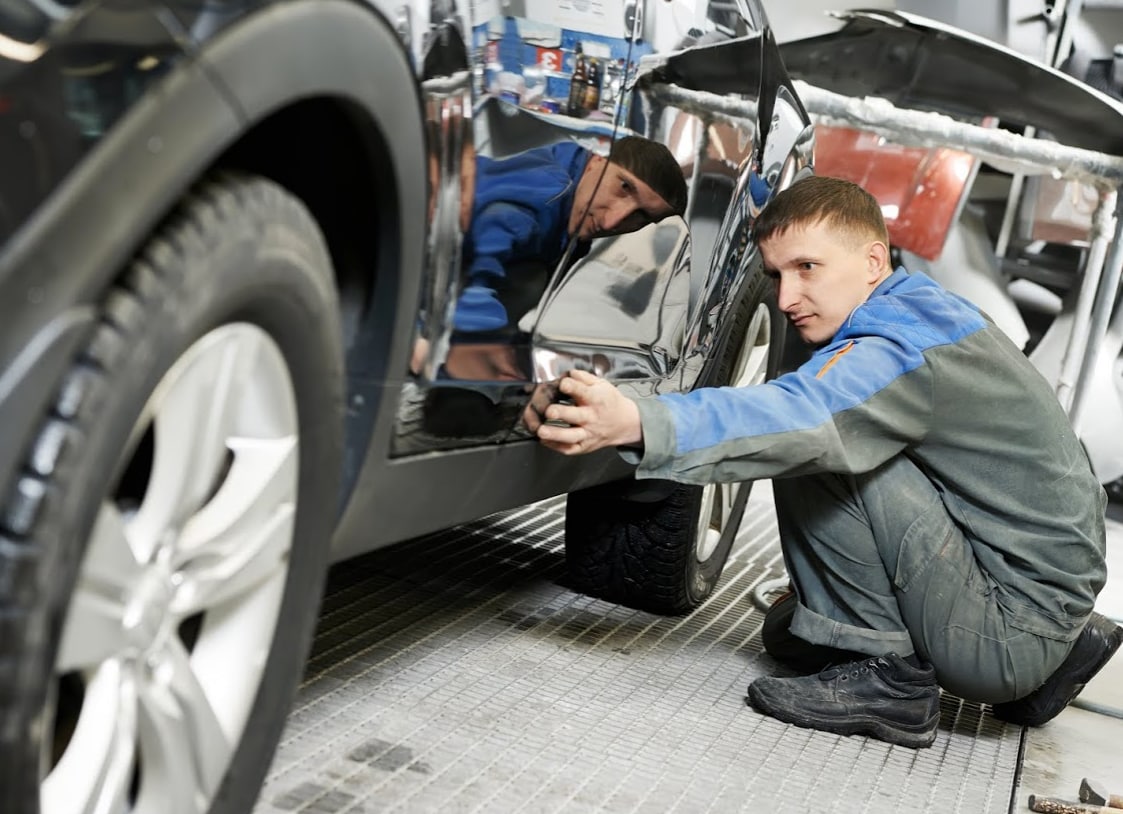 Your privacy is important to us.
Legacy Ford Rimbey takes your privacy seriously and does not rent or sell your personal information to third parties without your consent. Read our privacy policy.